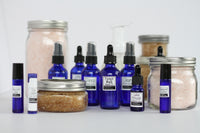 The Backstage Apothecary
As a group of theatre professionals, we know the importance of wellness in times of both intense stress and extreme creativity. Founded by AEA stage manager Kate Fossner, The Backstage Apothecary began as friends testing and sharing different creations backstage at one of Philadelphia's premiere regional theater companies. Our collection of home and body products is hand blended in small batches, with ethically sourced rare oils from around the world and free of harsh chemicals and artificial fragrances. We have you covered, from the first rehearsal to opening night!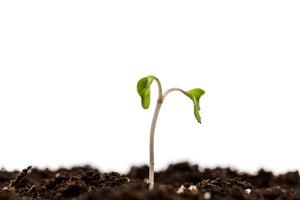 No Harsh Chemicals
You don't want them. 
We don't use them.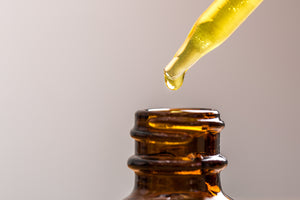 No Artificial Fragrances
Our products are only scented with essential oils. No artificial anything.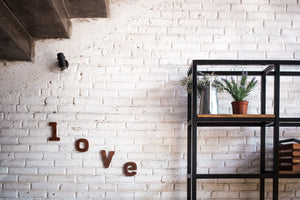 Organic & Handmade
All of our items are made by hand in small batches using organic ingredients.